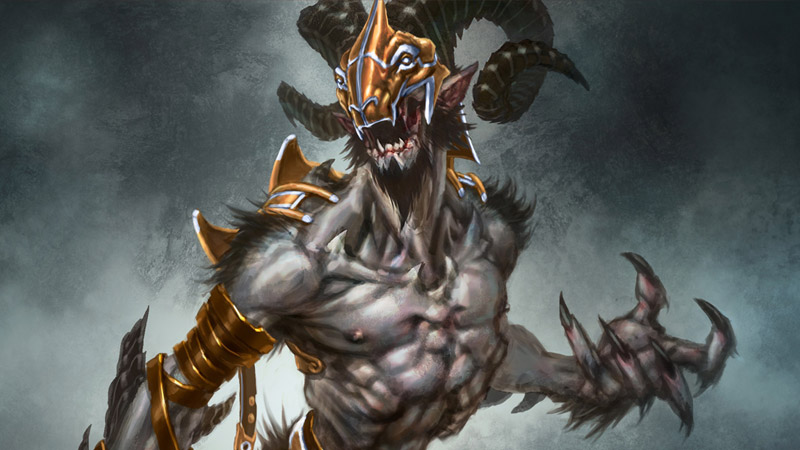 Im a huge fan of mythology and video games.
I grew up listening to storys of ancent greek mythology iv read the odyssey the iliad and the aeneid.
My dream is to make video games but i would love to do comics (if i could draw better).
Also iv gotten into norse mythology alot in recent years but not as familiar with it as i am with greek.
Im from texas born and raised but im ready to move somewhere new when i get the chance hopfully to purse my dreams if possible.
btw just picked up the God of War comic issue 1 :)
THINGS I WANT TO SEE IN FUTURE God of War GAMES
Atlantis (they soo have to have it in GoW:GoS)
The great war shown in more detail somehow
Kratos' brother (an actual apearance of some kind)
Stheno
what happened to kratos during the credits where did he go?