Alright spartans we have been called down by the might of Kratos, the god of war. we must stand and unite as spartans just as Leonidas did, we will call the vandals persians and we do this because it is badass and we are spartans, we do not take persians or weakling, we take heroes, we take glory, we take Sparta.
this is SPARTA!!!!!!!!!
the reason you should become a wiki spartan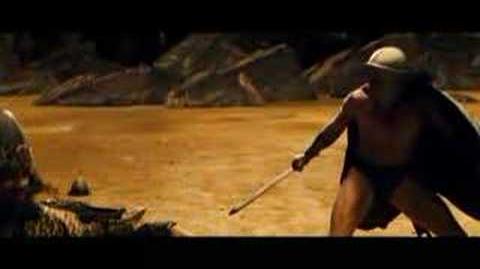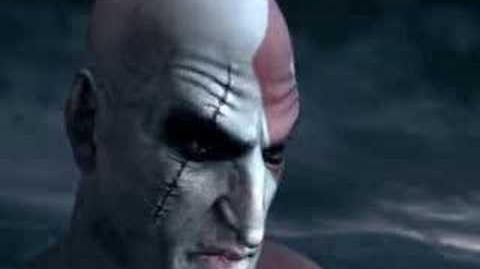 Ad blocker interference detected!
Wikia is a free-to-use site that makes money from advertising. We have a modified experience for viewers using ad blockers

Wikia is not accessible if you've made further modifications. Remove the custom ad blocker rule(s) and the page will load as expected.